Overview
Hyper converged infrastructure
Hyper converged infrastructure (HCI) is scale-out software-defined infrastructure that converges core data services on flash-accelerated, industry-standard servers, delivering flexible and powerful building blocks under unified management.
Efficient, agile, flexible, and integrated, these systems allow for easy scale-out storage, cost-savings, and simplicity to manage your systems. To find out if hyperconverged is the best solution for your Data Center, consider the following.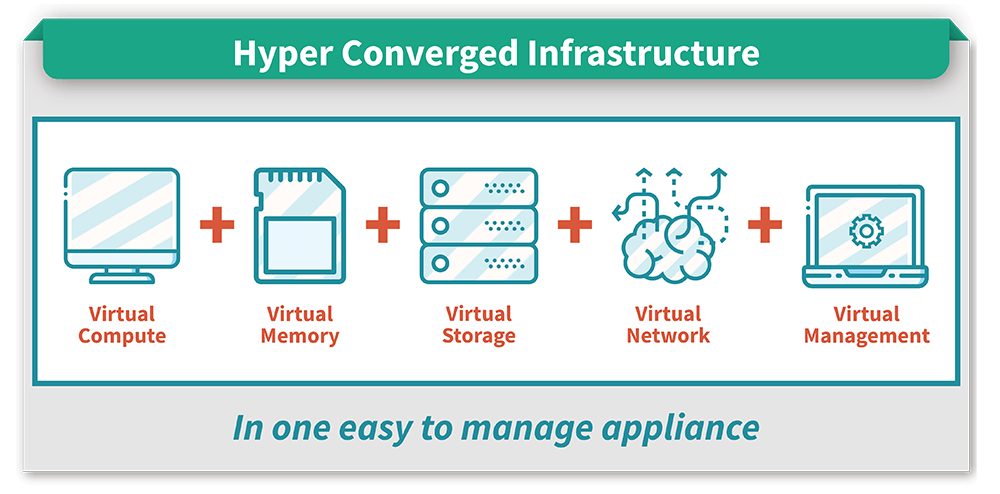 Edge computing server in training
The GRAND-C422-20D is perfectly suited for edge computing server in data training or inference. With edge computing, you can pre-process data generated within your organization or across your devices on-premise, to filter out irrelevant information and only keep valuable insights, and then further utilize them by sending or uploading to cloud platforms. You can save a great deal of cloud platform and bandwidth fees as your data to be analyzed is filtered and only relevant data will be further dealt with.
The advantages of edge computing:
Reduce data center loading, transmit less data, reduce network traffic bottlenecks.

Real-time applications, the data is analyzed locally, no need long distant data center.

Lower costs, no need to implement sever grade machine to achieve non-complex applications.

AI Training System
The AI training system GRAND-C442 is dedicated for these tasks because it offers a wide range of slots for storage expansion, acceleration cards and video capture, Thunderbolt ™ or PoE add-on cards for unlimited data ac-quisition possibilities. In order to develop a useful training model, existing and widely used deep learning training frameworks such as Caffe, Tensor-Flow or Apache MXNet are recommended. These facilitate the definition of the apt architecture and algorithms for a distinct AI application.
Supported Software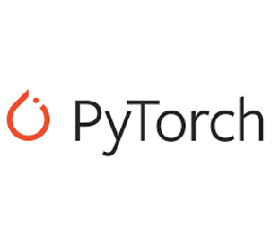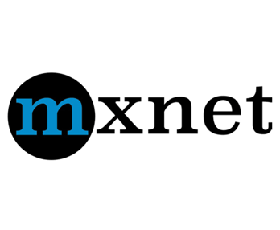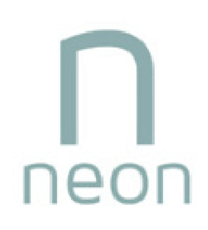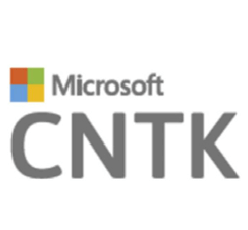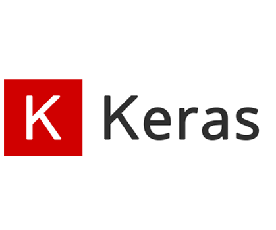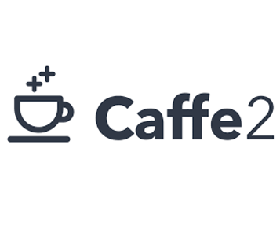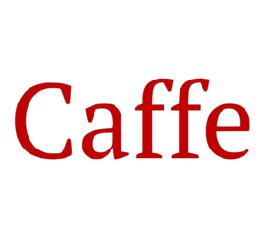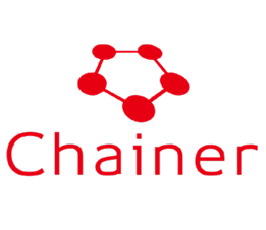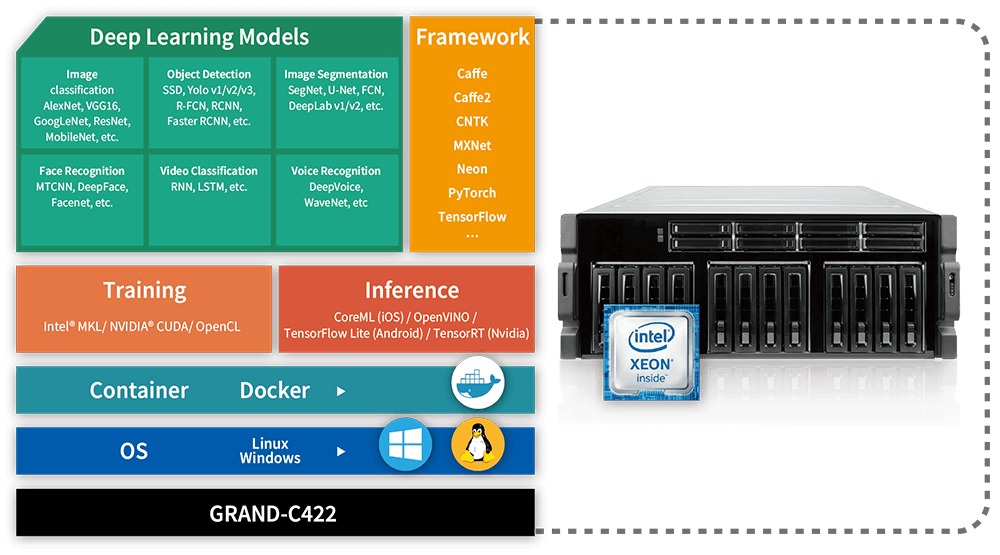 Expandable to suit your needs
AI computing requires huge computing power, so our system can support up to 4 dual-width expansion slots (PCIe x8) and 2 singlewidth expansion slots (PCIe x4) for maximum expansion ability to meet computing needs.

All six of the backplane slots connect directly to the system host board. This is perfect for applications that require minimal latency.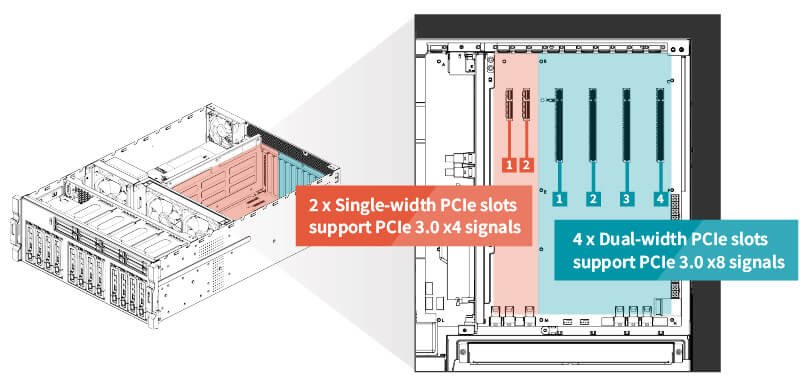 U.2 SSD
The U.2 interface features high-speed, low-latency, low-power, NVMe standard protocol, and PCIe 3.0 x4 channel. The theoretical transmission speed is up to 32Gbps, while SATA is only 6Gbps, which is 5 times faster than SATA.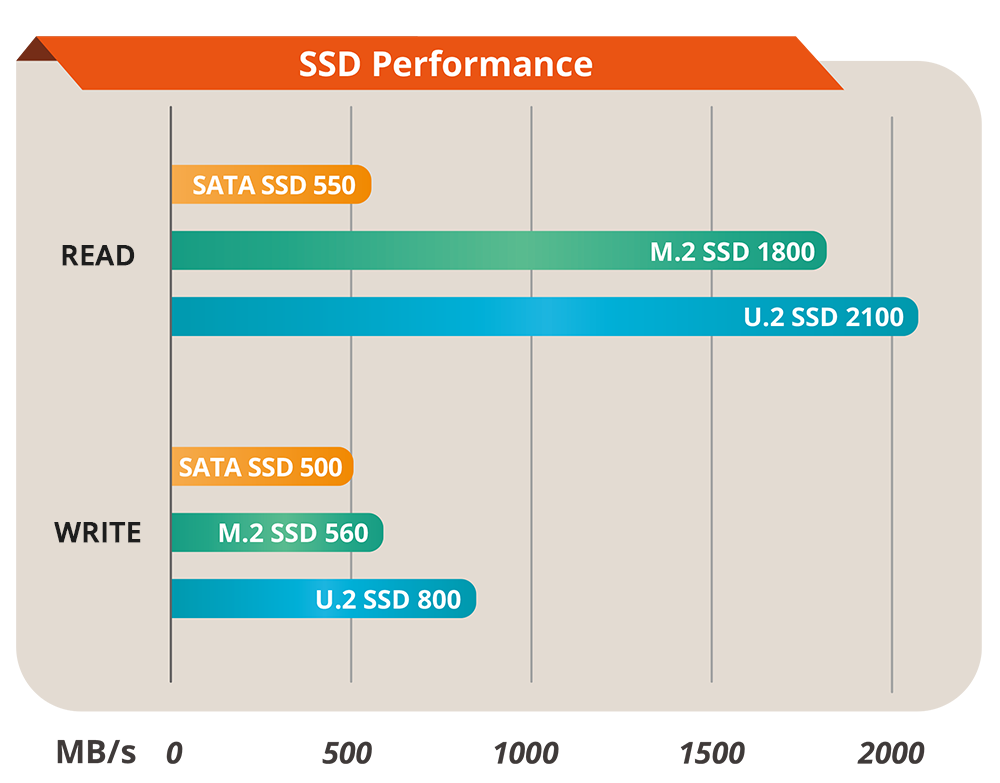 Storage (M.2, U.2, SATA)
The GRAND-C422-20D support M.2 nVMe SSD, U.2 SSD and SATA HDD/SSD. It has a built-in M.2 nVMe port and 20 bays of HDD/SSD slots including two U.2 SDD slots. The GRAND-C422-20D supports M.2 solid-state disk which is the next-generation small-sized form factor introduced by Intel after mSATA. It has better performance than general SATA SSD but it is lighter and more power-saving.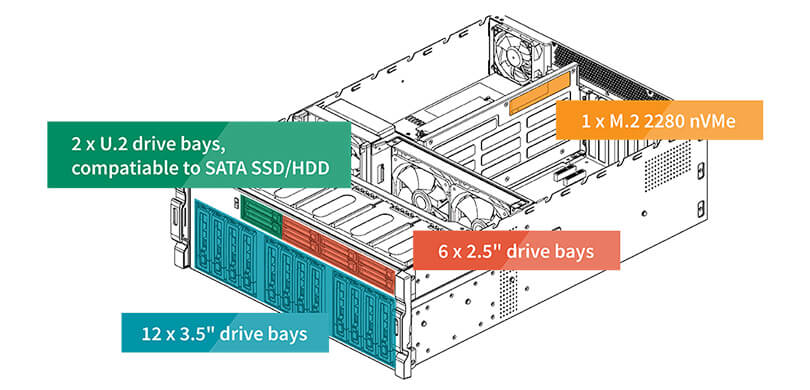 Water Cooling System for CPU
IEI uses the latest 14nm Intel Xeon Processor W family which uses the LGA2066 interface and Skylake-SP architecture with 4, 6, 8, 10, 14 and 18 core versions.
High performance means higher power consumption, therefore IEI designed water cooling system for CPU with smaller size, higher efficiency cooling system makes CPU cooler and keep the high performance, and it can support up to 250W TDP.